Outsource The Hands On Work.
We provide end-to-end logistics for your Amazon FBA inventory. Put your Amazon FBA on autopilot and never touch your inventory again.
The LDR Difference
LDR is an employee-owned company which prides itself in providing the best level of service to our customers. We take the time to fully understand our customer's needs and tailor our services to match. LDR truly views our customers as partners, and we work to ensure everything is done according to rigorous standards and procedures with quality control checks built into every step of the work flow. As fellow business owners, from the board room down to the loading dock, our organization is uniquely suited to understand your business needs.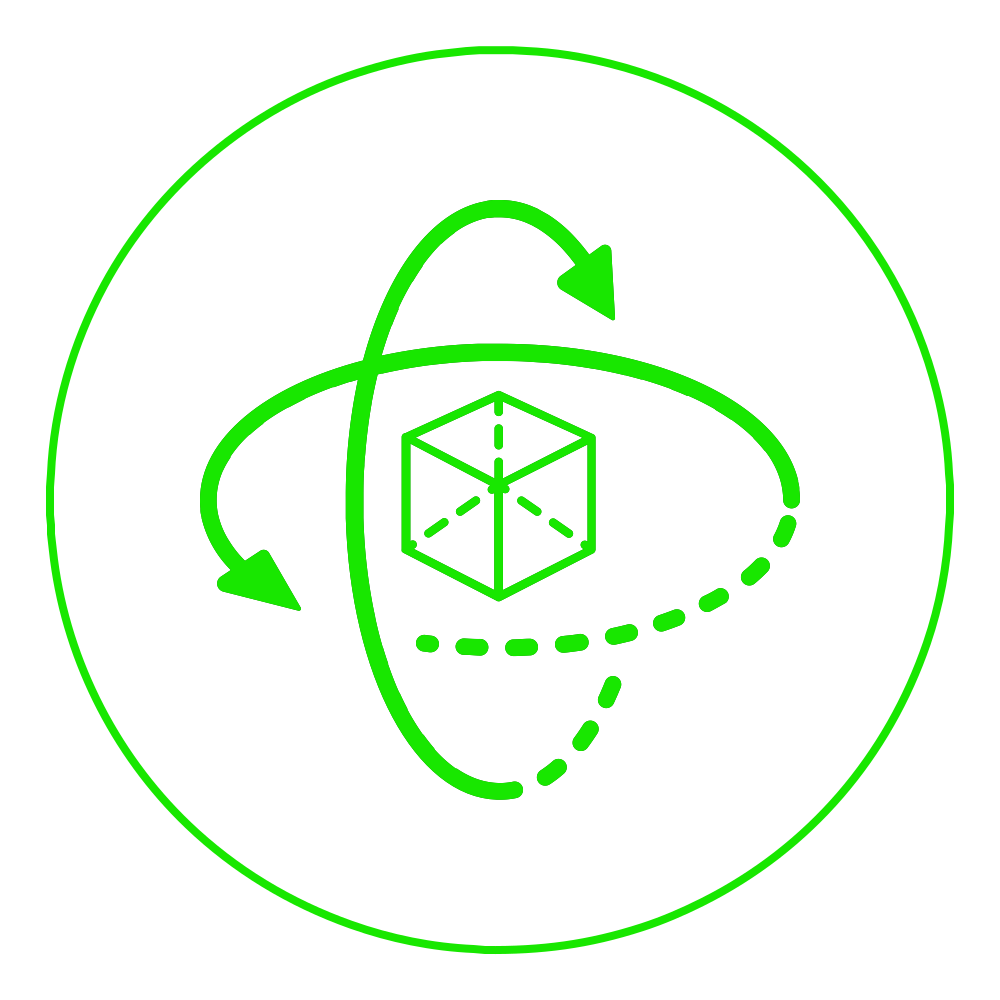 Full Service FBA Prep
Fragile items, including glass and ceramics
Light assembly, bundling, and kits
Grocery, topicals, and adult
Pallets and trucks welcome!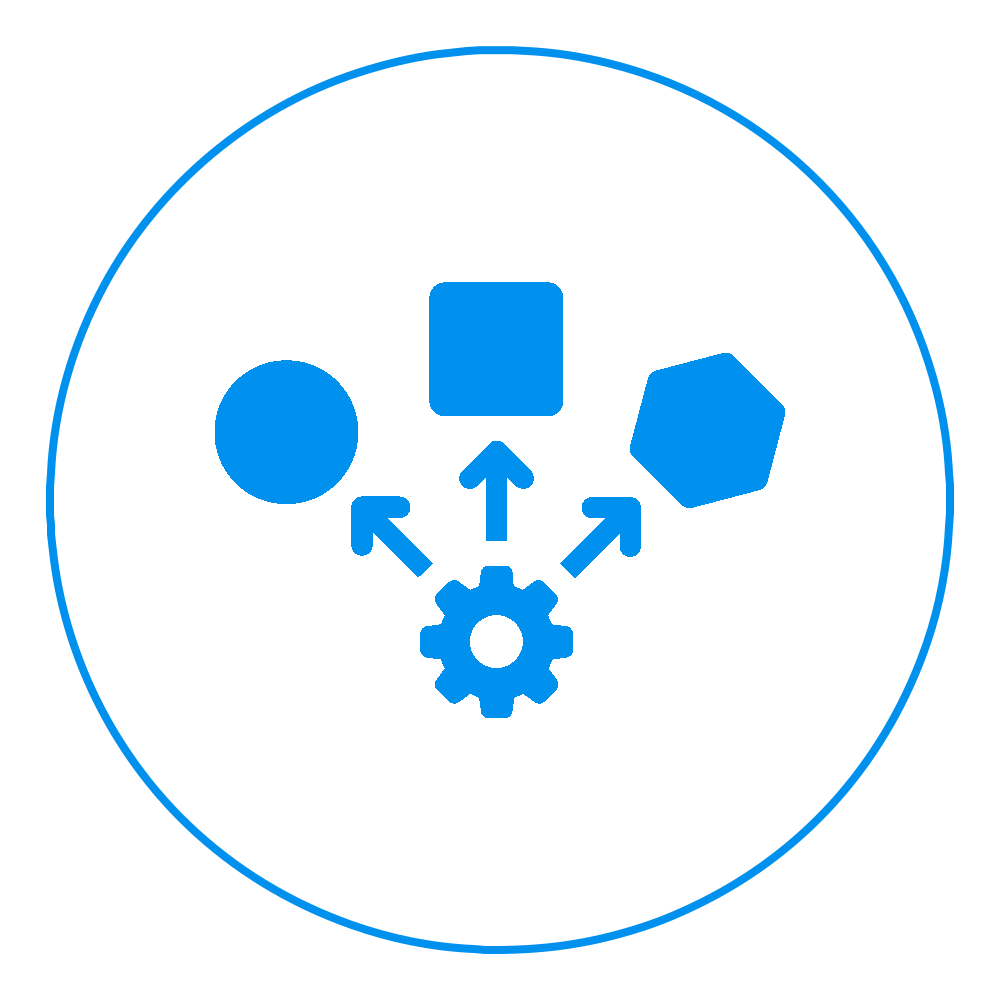 Flexibility
Removal order and returns processing
Dedicated warehouse space available
Flexible payment terms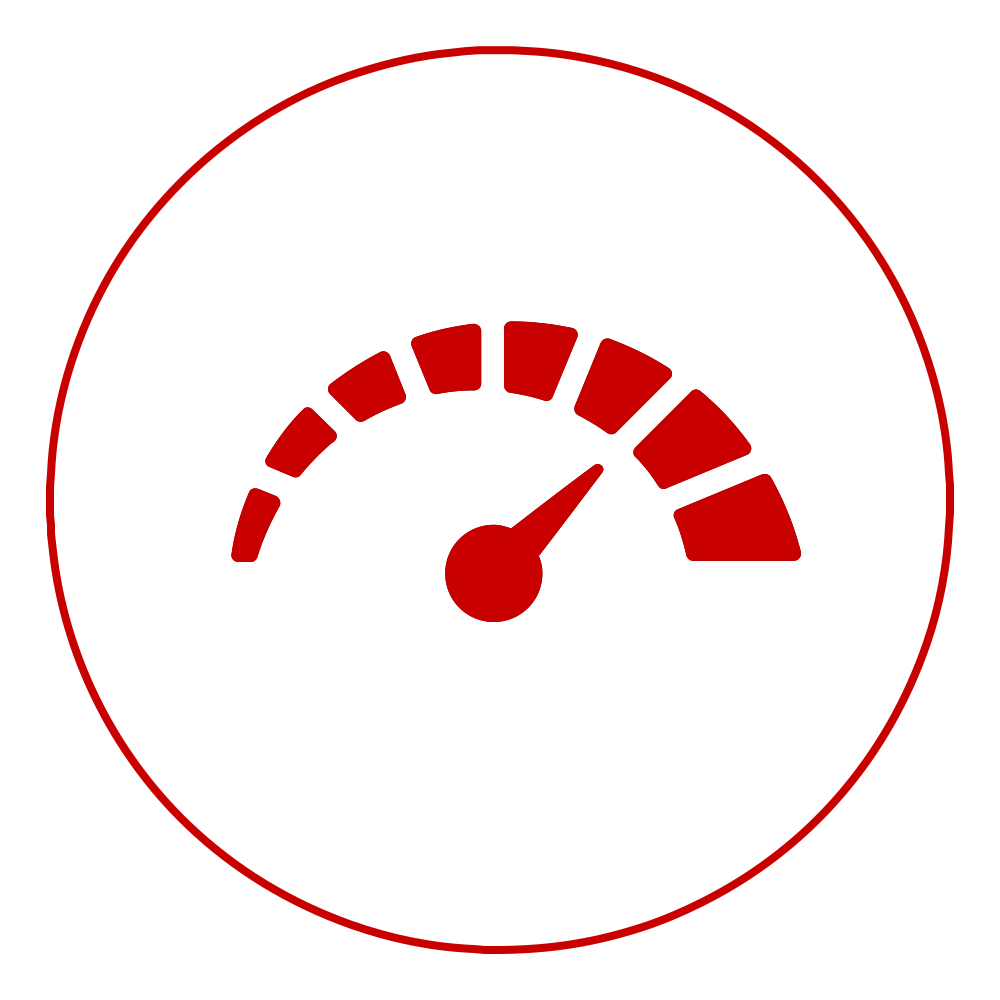 Speed
48 hour processing as standard
Expedited 24-hour service available
Ship to 80% of North America in 2 business days
Credit payments process instantly
Location and Facilities
Our location in Cincinnati, Ohio gives your supply chain an edge over the competition.
Your shipments move fast. We are near the CVG international air hub and the primary national distribution centers for UPS and Fedex.
.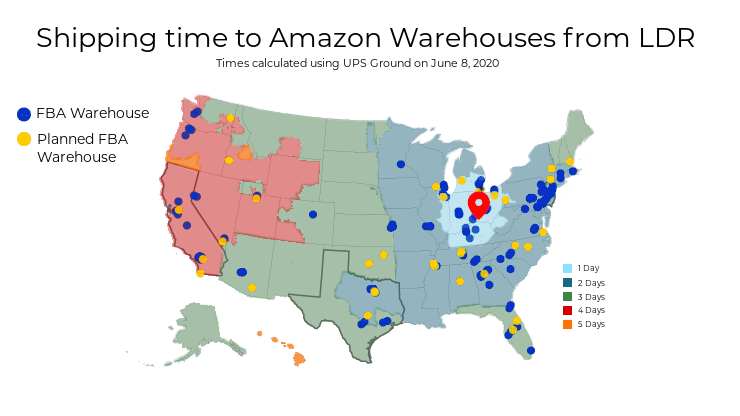 Trucks and containers welcome
53ft semi trucks and 40ft HQ containers are no problem.
Multiple loading docks and fork lifts for fast, reliable load/unload
Reliable, cost-effective supplies
Local suppliers less than 1 mile away means we never run out of supplies.
Ready access to recycled shipping cartons keep the planet and your wallet green.
Peace of Mind
Our camera system, 24/7 access control, and proprietary technology protect your assets.
Staff are bound by non-disclosure agreements and are not permitted to sell on Amazon.
Pricing – Simple, Cost-Effective FBA Prep
You want easy to understand prices, and LDR delivers. Our pricing is based on the services completed for your items and how they will ship out.
The price of polybags, labels, and similar materials are included in the price. If for any reason we believe your order will incur additional expenses we will contact you before proceeding.
Prep Service & Pricing
Lightning Prep — Our most popular service for wholesale and large OA orders
OA and Removal Order Prep
Small or mixed OA orders and most removal orders arrive across several days in many different packages. We neatly stack your packages as they arrive, and we begin processing them once we notice the deliveries slow down.
Standard Volume Based Pricing
For detailed prices, please download our most recent pricing guide: Prep Pricing – 2023-Q2
 
Monthly Volume
Service
 < 1000
1000-2500
2500+
Basic Prep / Label
$0.85
$0.75
$0.65
Bundle/kit 2-3 pack
$1.50
$1.35
$1.25
Bundle/kit 4+ pack
$2.00
$1.85
$1.75
OA and removals are $0.25 extra due to the additional sorting and label removal typically involved.
Prices are all-inclusive of standard bags, labels, stickers, and other materials. Additional supplies such as shipping cartons are billed at market rate with a standard 15% markup.
Bubble wrap, specialized materials, or unusual handling may incur additional charges.
Surcharges and Special Projects
| Situation | Pricing |
| --- | --- |
| Unload container | $300-650 |
| Small orders (fewer than 25 units of a SKU or less than 10 items per destination) | $15 or $5 extra per SKU |
| Extra labor and additional services | Click for details |
Storage
For Lightning Prep storage is free for 10 days. For OA or removal prep, we may ask you to lease a dedicated storage space to receive your deliveries.
General Rates

| Storage Type | Rate |
| --- | --- |
| Pallet | $40/month — must fit inside a 4ft x 4ft x 4ft cube, and contain no more than 6 SKUs. |
| Cubic | $0.68 CuFt per month |
These storage prices apply only to prep, and may differ from other services offered.
Replenisment Storage and Rates
If you need to store inventory with us to replenish your Amazon store over time, please let us know. Additional charges apply for placing inventory into storage and pick/pack when it's time to ship it out.
FBA Prep Non-compliance charges
We take pride in offering fast, accurate, reliable services. To achieve that, customers must understand that certain rules must be followed, otherwise extra work, delays, and process bottlenecks occur.
Still have questions?
We understand, finding the right partner requires detailed research. Maybe our FAQ can save some time?
All prices shown are representative of typical projects. After you complete an NDA we can negotiate prices for your specific needs.
Volume discounts are available. Please Contact Us for a customized quote.